'Arturo Sánchez' acorn-fed 100% Iberian ham
34.00
on blown bread, stuffed with tomato marrow.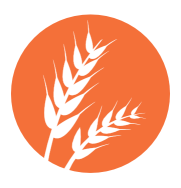 Caesar salad in roasted chicken rolls
19.50
with 'air Parmesan' and lime.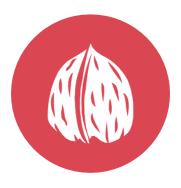 RUSSIAN GARLIC OCTOPUS SALAD
18.60
manzanilla olive sauce, thyme and mayo-garlic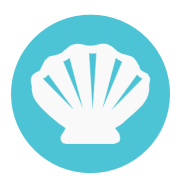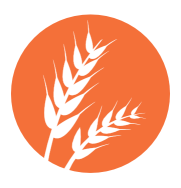 and 'Arturo Sánchez' Iberian ham.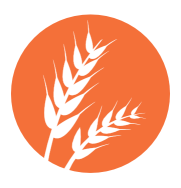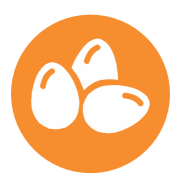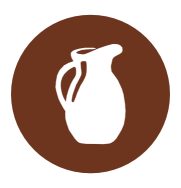 Sautéed Japanese noodles,
18.90
seasonal vegetables and cephalopods with roasted sesame.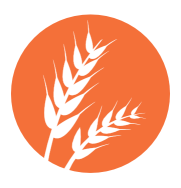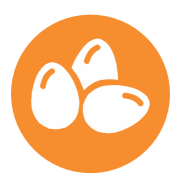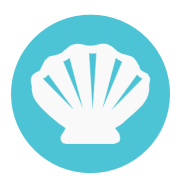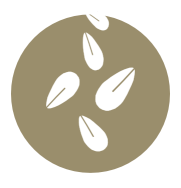 Hamburger of matured old cow
21.80
'Big-Papúa' with aged cheddar cheese, hand-made Thousand Island dressing and crispy bacon.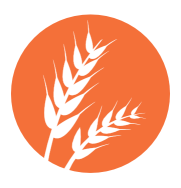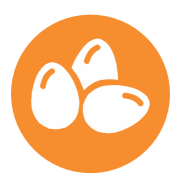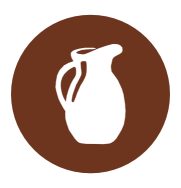 Cheesecake matured sheep.
11.50
fresh milk ice cream and violet toffee.