'Arturo Sánchez' acorn-fed 100% Iberian ham
22.00 €
on blown bread, stuffed with tomato marrow.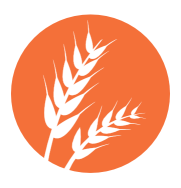 Opera of cherry tomatoes
16.90 €
macerated in lemon and jalapeño peppers, cochinita pibil, red onion emulsion and orange air.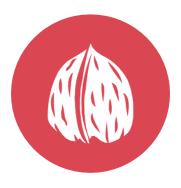 Spanish potato salad of octopus with garlic,
18.60 €
'Manzanilla' olive sauce, thyme and mayo-garlic.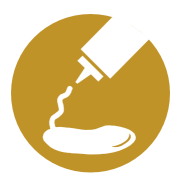 and 'Arturo Sánchez' Iberian ham.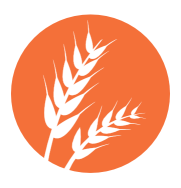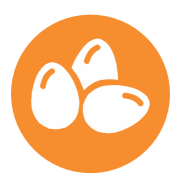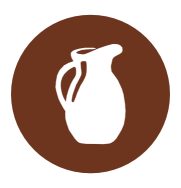 Sautéed Japanese noodles,
17.90 €
seasonal vegetables and cephalopods with roasted sesame.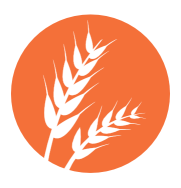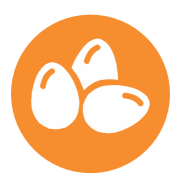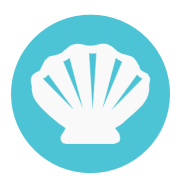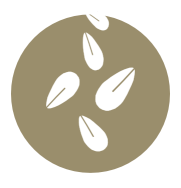 Hamburger of matured old cow
19.80 €
'Big-Papúa' with aged cheddar cheese, hand-made Thousand Island dressing and crispy bacon.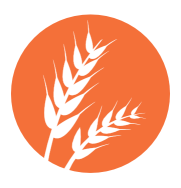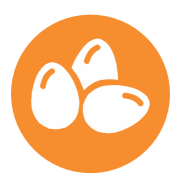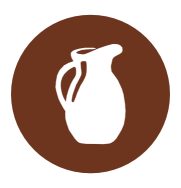 Cheesecake ´´ testun al barolo´´
11.50 €
Garnacha ice cream and grape crunchy.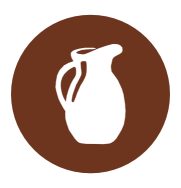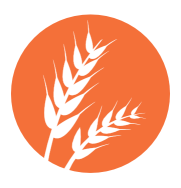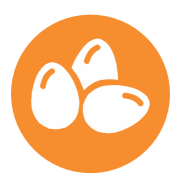 Glazed donuts, sweet popcorn and salted toffe.