'Arturo Sánchez' acorn-fed 100% Iberian ham
22.00
on blown bread, stuffed with tomato marrow.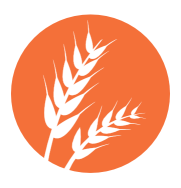 Opera of cherry tomatoes
16.90
macerated in lemon and jalapeño peppers, cochinita pibil, red onion emulsion and orange air.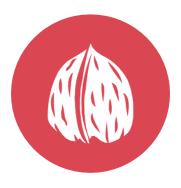 Spanish potato salad of octopus with garlic,
18.60
'Manzanilla' olive sauce, thyme and mayo-garlic.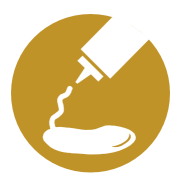 and 'Arturo Sánchez' Iberian ham.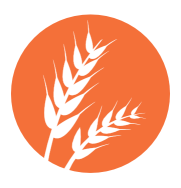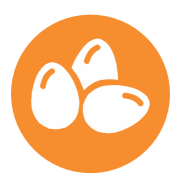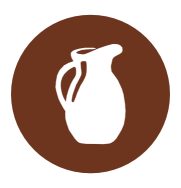 Sautéed Japanese noodles,
17.90
seasonal vegetables and cephalopods with roasted sesame.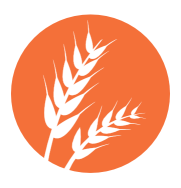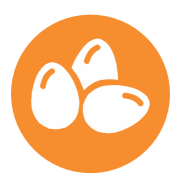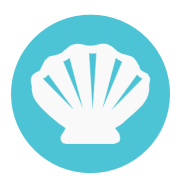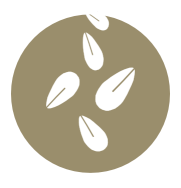 Hamburger of matured old cow
19.80
'Big-Papúa' with aged cheddar cheese, hand-made Thousand Island dressing and crispy bacon.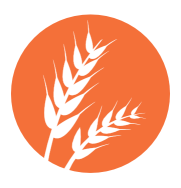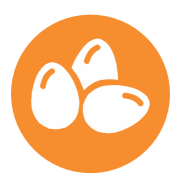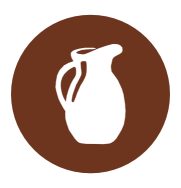 Cheesecake matured sheep.
11.50
fresh milk ice cream and violet toffee.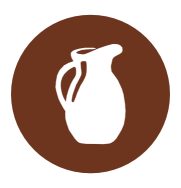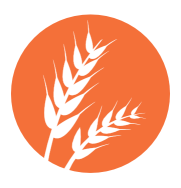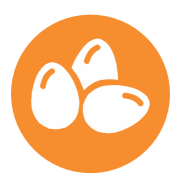 Glazed donuts, sweet popcorn and salted toffe.