of raspberries, roses and lychees with a cloud of sugar.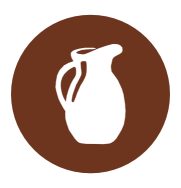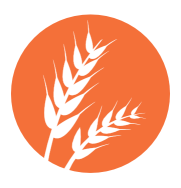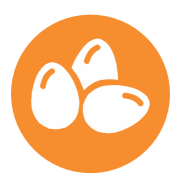 Mini-cake inverted
11.80 €
of fondant chocolate 70% from Papúa with hazelnut ice cream.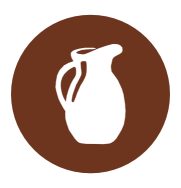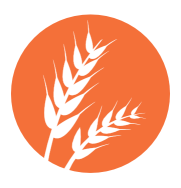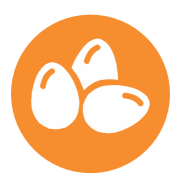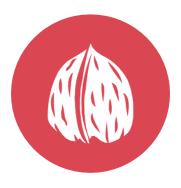 Cheesecake ´´ testun al barolo´´
11.50 €
Garnacha ice cream and grape crunchy.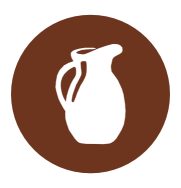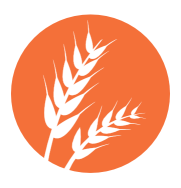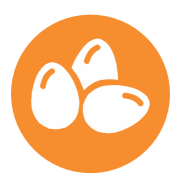 french toast brioche.
11.50 €
intxaursalsa and vanilla ice cream.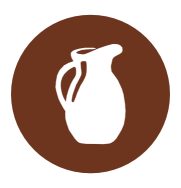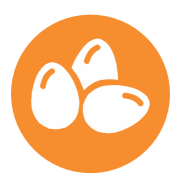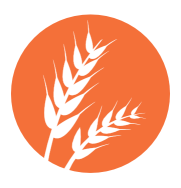 Whisky with apple and candied.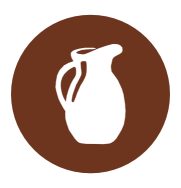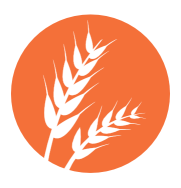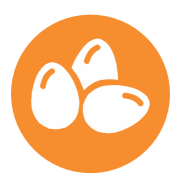 Glazed donuts, sweet popcorn and salted toffe.