Marmolated white cake.
11.50
with hazelnuts pralinee and biscuit ice cream.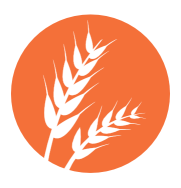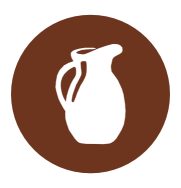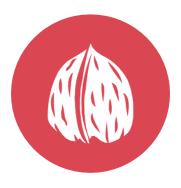 cacao sponge cae, red berrys mousse, chocolate , vanilla ballons and smarties.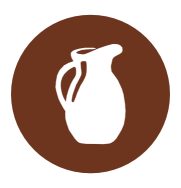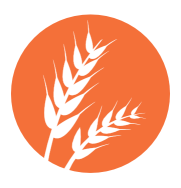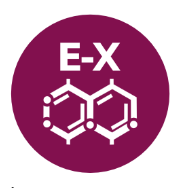 Cacao tacos with smoked sheep cheese ice cream.
11.90
cacao sponge cake, honey comb and salted toffe.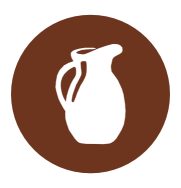 of fondant chocolate 70% from Papúa with hazelnut ice cream.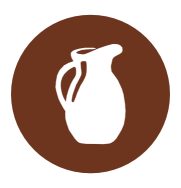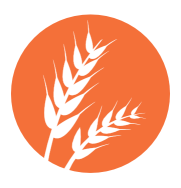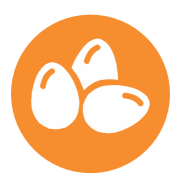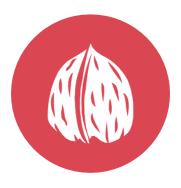 Cheesecake matured sheep.
11.50
fresh milk ice cream and violet toffee.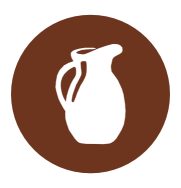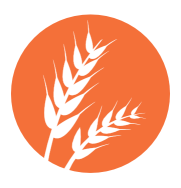 "Lemon Pie" Papúa Style.
9.00
Lemon and basil creme with white chocolate.