Santa Teresa 1796 Rum, lime juice, guava, strawberry and Papucola.
Capucana, electric flower liquor, lime juice and floral soda.
Tequila Curado Espadín, mole syrup, jack fruit lime puree, and tamarind.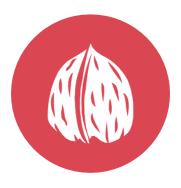 Buffalo Trace Bourbon and oleo saccharum cordial clarified by coconut milk, finished whit Oporto wine.
Gin Bombay Premier Cru, fermentation of strawberries and rhubarb, spice tea fron New Guinea, lemon and home made soft drick of hibiscus
Grey Goose infused with basil, Bombay Premier Cru, watermelon juice and watermelon kombucha sirop.
Pisco 1615 puro Italia, Mezcal Oio de Dios, green apple whit jalapeño cordial, agave sirop, lime, soda and spicy an smoked salt.
Santa Teresa 1796 and Sherry wines aged in Extremaduran clay jars with passion fruit and mango, hibiscus aloe, orange juice and spices.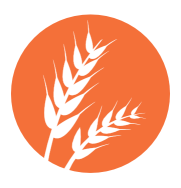 ROKU GIN, grapefruit juice, marine cordial and picked lime soda.
Brugal 1888, milk caramel, pumpkin puree with beer reduction, coconut milk, horchata and orange juice.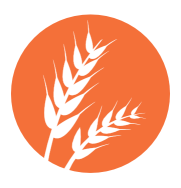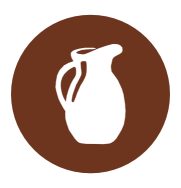 Glenrothes 12, Laproaig 10, Thai lactofermentation with
mango and chili, lemon juice and ginger-lemon jelly.
Tequila Patron Silver, smoked chipotle licor, mango aloe, chamoy sauce, lime and tamarindo agave.
BLOODY MARY BORSCHE
12.00
Grey Goose, spicy homemade mix, tomato juice and
macerated beetroot with serrano ham.
Jack Daniel's Apple, chicha morada and lime juce.
Chicha morada Papua stile, green apple and lime juice
Acid strawberry and rhubarb puree, lemon juice and hibisco tonic
Coconut recuction, pineapple juice and ginger with lemon jelly