*All orders include 2,50 euros of bread and separate service.
We share tradition and fun.
'Arturo Sánchez' acorn-fed 100% Iberian ham
24.50
on blown bread, stuffed with tomato marrow.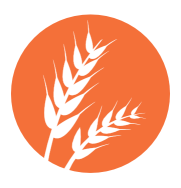 DONUTS OF FOIE GRAS WITH RUM
31.90
Orange scents and gastrique of quince.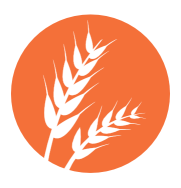 Caesar salad in roasted chicken rolls
18.50
with 'air Parmesan' and lime.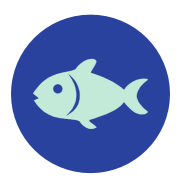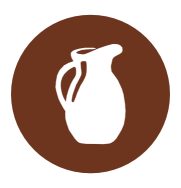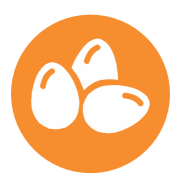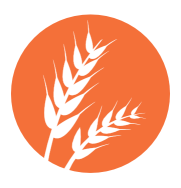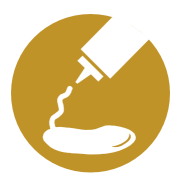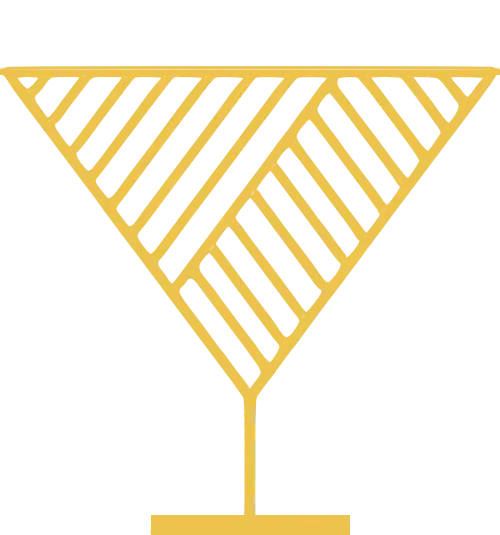 RECOMMENDED COCKTAIL ``PURPLE NEWTON´´
Spanish potato salad of octopus with garlic,
18.60
'Manzanilla' olive sauce, thyme and mayo-garlic.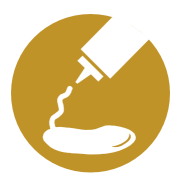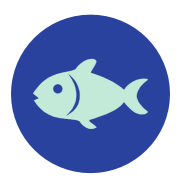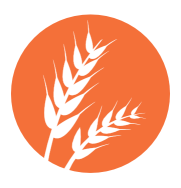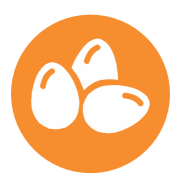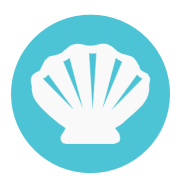 Opera of cherry tomatoes
16.90
macerated in lemon and jalapeño peppers, cochinita pibil, red onion emulsion and orange air.
Potato and sweet potato fries
16.30
'Papúa Colón' with mild aioli foam and traditional 'brava' sauce.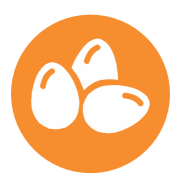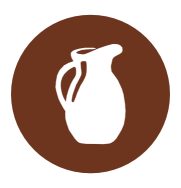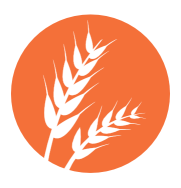 stuffed with traditional Ajoarriero and thin cod slices cooked at 52ºC.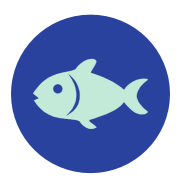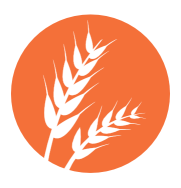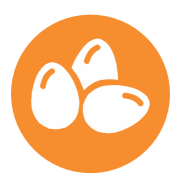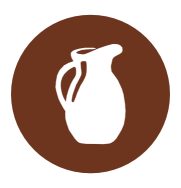 and 'Arturo Sánchez' Iberian ham.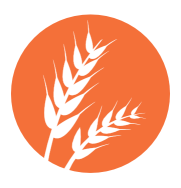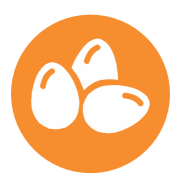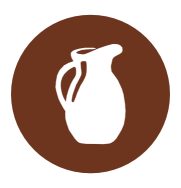 Casserole of Puntalette pasta,
24.50
with scarlet shrimp from the Atlantic ocean, egg yolk cured in Sichuan pepper and hot/sour tofu, prepared as in Hong Kong.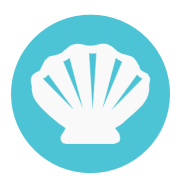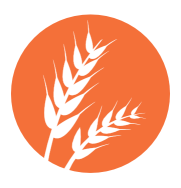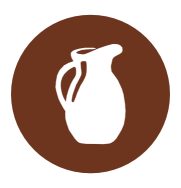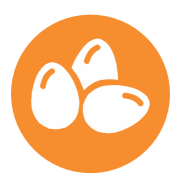 of grilled hake kokotxas (cheeks), with two 'Amontillado' pilpil sauces and sweet chili peppers.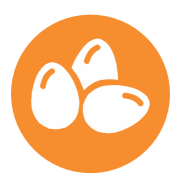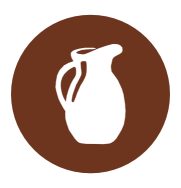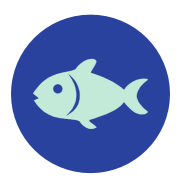 Pickles mussels mayonaisse, salmon tartare and it´s roe.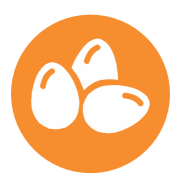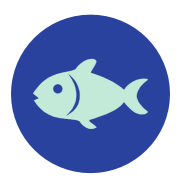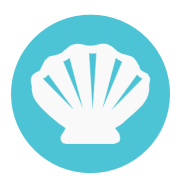 Sautéed Japanese noodles,
17.90
seasonal vegetables and cephalopods with roasted sesame.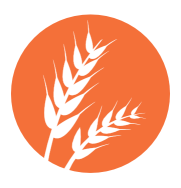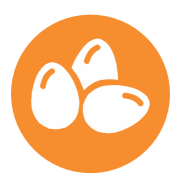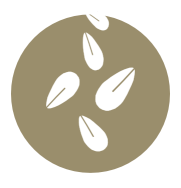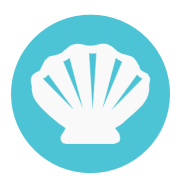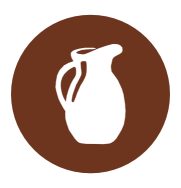 Bresse chicken canelloni,
24.90
emmental bechamel, french curry and " it´s sauternes juice"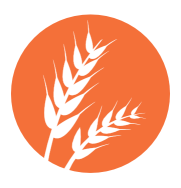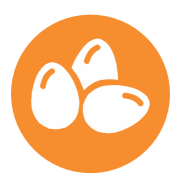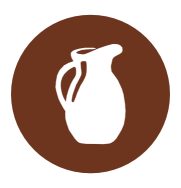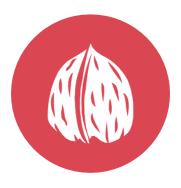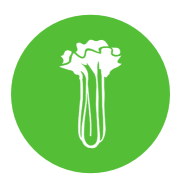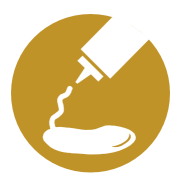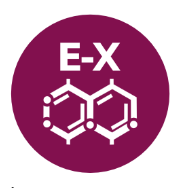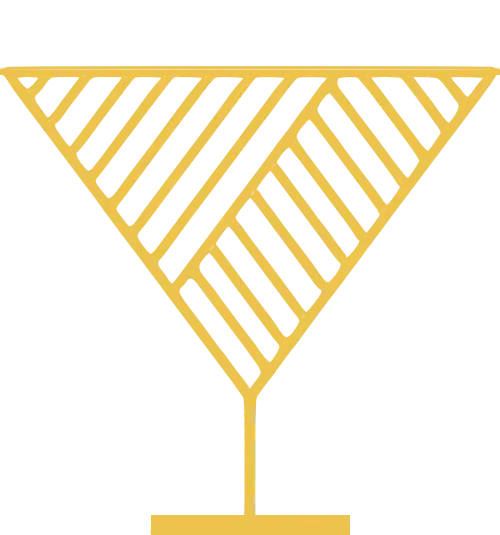 RECOMMENDED COCKTAIL ``NEW YORK PUNCH´´
Lacquered bacon Vietnamese style,
23.50
mellow rice noodle and crunchy and quail eggs.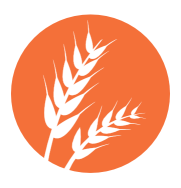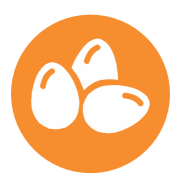 Unique and rapturous rice.
Seasonal vegetable stew rice,
22.80
seasonal and summer truffle.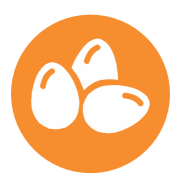 salmorreta rice and red shrimps
24.50
with american sauce of theirs heads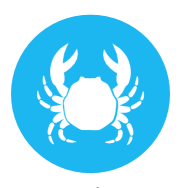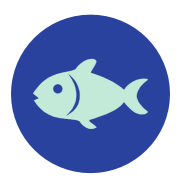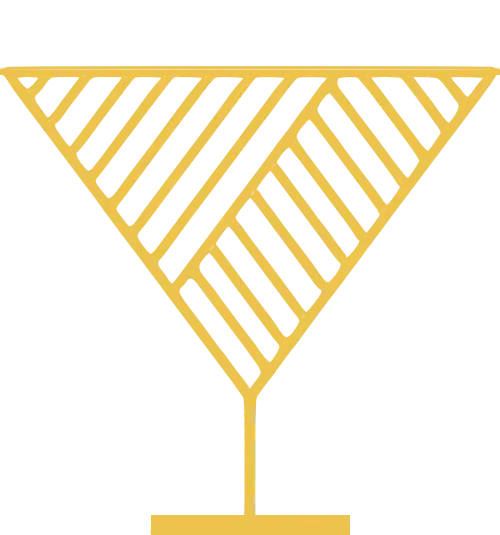 RECOMMENDED COCKTAIL ``NEPTUNO´´
Buttered 'Bomba' rice
25.30
with picanha of Galician 'Rubia' cow, matured for 180 days.
Product, affection and a lot of smoke
Grilled Galician octopus
25.40
and EVOO of paprika from La Vera.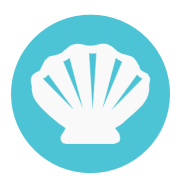 and EVOO of its ink.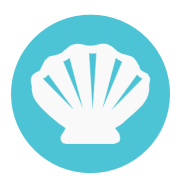 grilled with holm oak wood and Arbequina EVOO (2 unidades)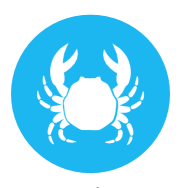 Hake kokotxas (cheeks),
31.90
roasted to the flames like in Donosti.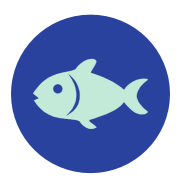 'Jules Verne' steak tartar
27.80
of Galician 'Rubia' cow matured with vine shoots aromas.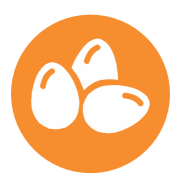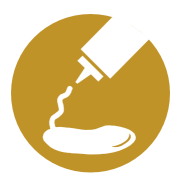 jaughed in provenzal herbs.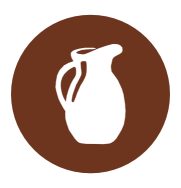 Sweetbread from senior calf
24.50
and EVOO of herbs.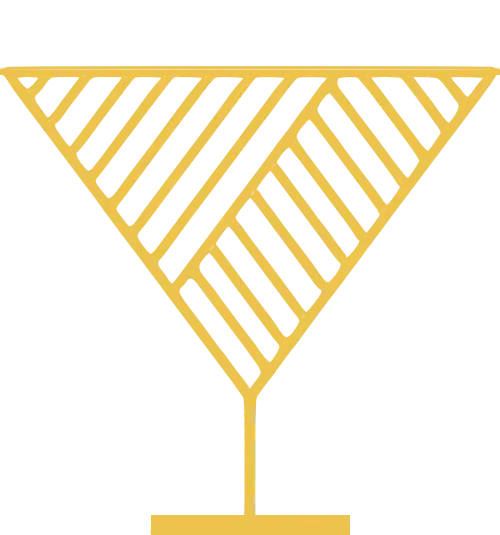 RECOMMENDED COCKTAIL ``PASION DE COLON´´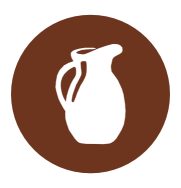 ROASTED BEETROOT WITH LEMON
5.90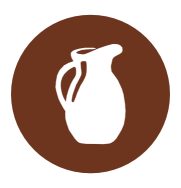 From the sea and from excitement.
Grilled tuna 'parpatana'
28.50
in Gazpachuelo, roasted to `Palo Cortado´, BOOM sauce and soufflé potatoes.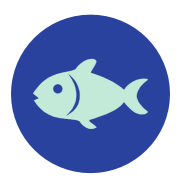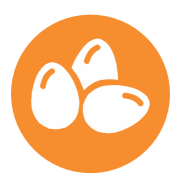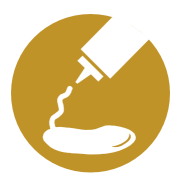 Hake fish cooked to madrid style.
26.90
and his guts with roasted potatoes and chickpeas.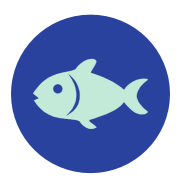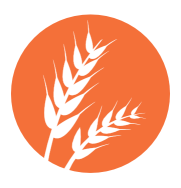 Black breasted monkfish
26.90
at low temperature, suquet foam and courgette gnocchis.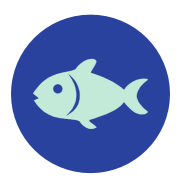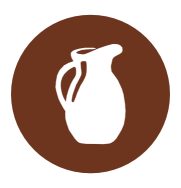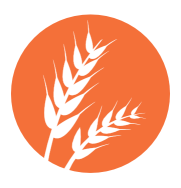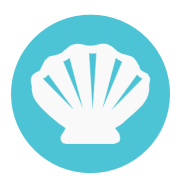 From the mountain and its kindness
Sirloin Périgourdine sauce,
29.50
boletus and summer truffle.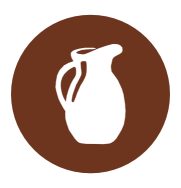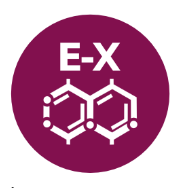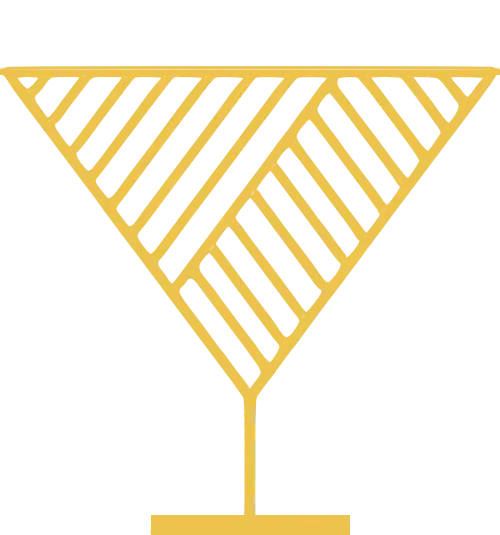 RECOMMENDED COCKTAIL ``JAKA 2.0´´
Grilled duck magret.
23.90
pate of their livers and its juice with candied pear.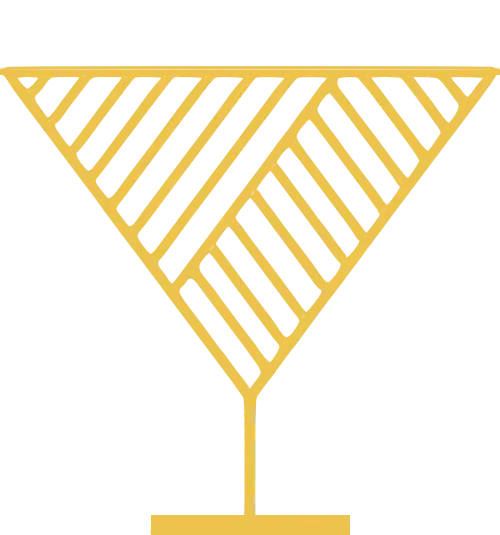 RECOMMENDED COCKTAIL ``HEART OF PAPUA´´
Lamb jarrete lacquered rioja style.
27.90
puffed oats and candied peppers.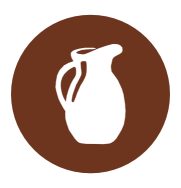 Hamburger of matured old cow
19.80
'Big-Papúa' with aged cheddar cheese, hand-made Thousand Island dressing and crispy bacon.