*All orders include 2,50 euros of bread and separate appetizer.
Grilled Iberian pork dam,
33.90
peach and plum hoisin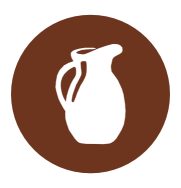 WIth homemade fried almond and AOVE cake.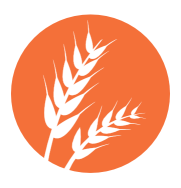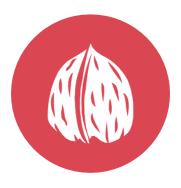 GRILLED SEA BASS BELLY.
39.90
DONOSTI SAUCE, COOKED POTATOES AND GRILLED FENNEL.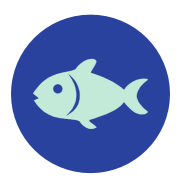 GRILLED CHOCOLATE PEPPER GLAZED WITH ITS JUICES (UD)
7.90
with anchovy in battered vinegar.
Caesar salad in roasted chicken rolls
19.50
with 'air Parmesan' and lime.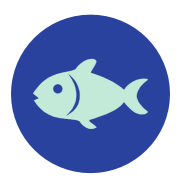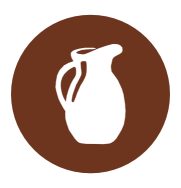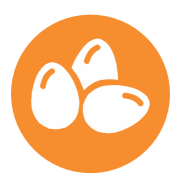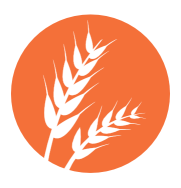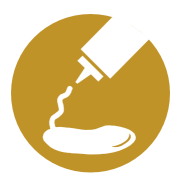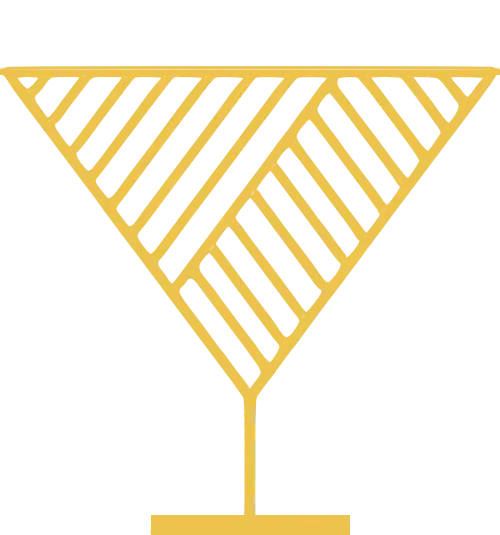 RECOMMENDED COCKTAIL ``PURPLE NEWTON´´
of grilled hake kokotxas (cheeks), with two 'Amontillado' pilpil sauces and sweet chili peppers.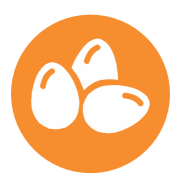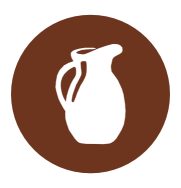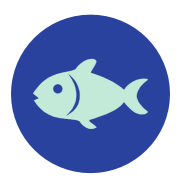 Casserole of Puntalette pasta,
27.90
with scarlet shrimp from the Atlantic ocean, egg yolk cured in Sichuan pepper and hot/sour tofu, prepared as in Hong Kong.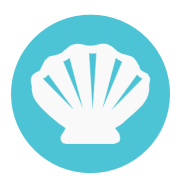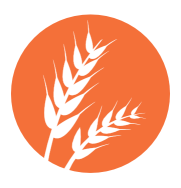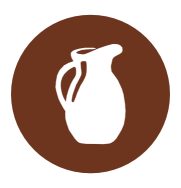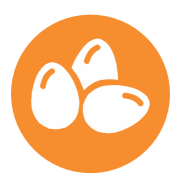 Sautéed Japanese noodles,
20.90
seasonal vegetables and cephalopods with roasted sesame.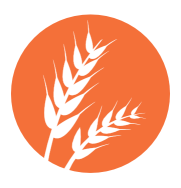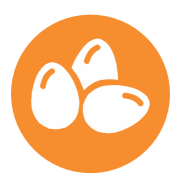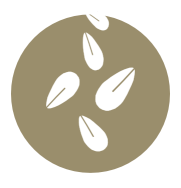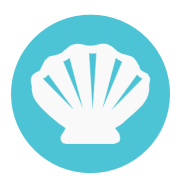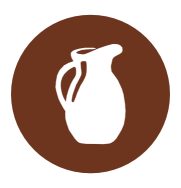 'Jules Verne' steak tartar
27.80
of Galician 'Rubia' cow matured with vine shoots aromas.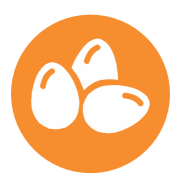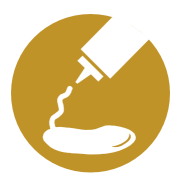 We share, tradition and fun
DONUTS OF FOIE GRAS WITH RUM
32.90
Orange scents and gastrique of quince.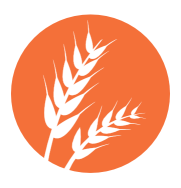 SALAD of seasonal tomatoes,
16.50
with anchovies in vinegar and manchego cheese.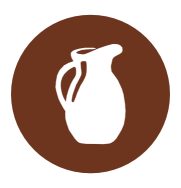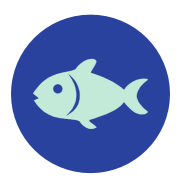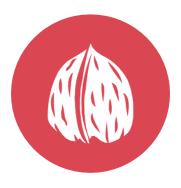 Spanish potatoe salad.
18.60
with chamomile olive sauce and tomillo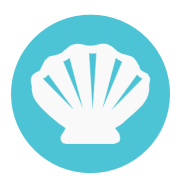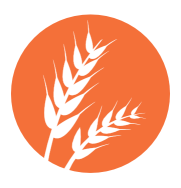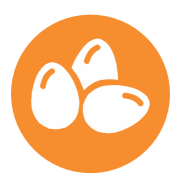 Broken fried eggs from organic chicken.
22.90
With boletus foam and truffle. Accompanied by Iberian pork dewlap.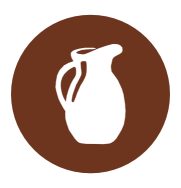 Potato and sweet potato fries
17.30
'Papúa Colón' with mild aioli foam and traditional 'brava' sauce.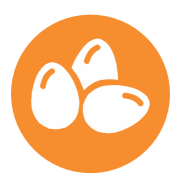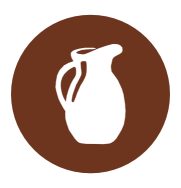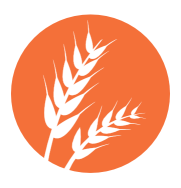 guava sweet and "idiazabal air"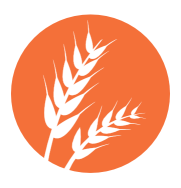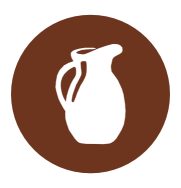 Semi-liquid cecina croquettes.
16.50
and San Simon cheese with iberian dewlap.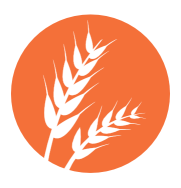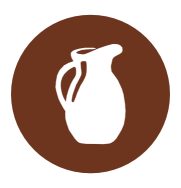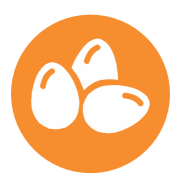 and 'Arturo Sánchez' Iberian ham.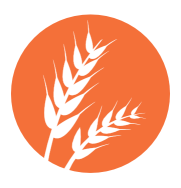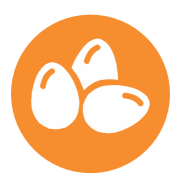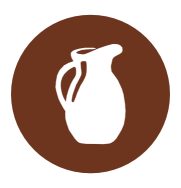 rasher fried at the moment.
21.90
Cooked at low temperature with sweet potatoes and accompanied by pickle salad.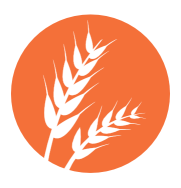 Octopus with holm oak charcoal.
29.90
Accompanied by spicy paprika sauce from "la vera" and cassava charcoals.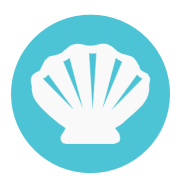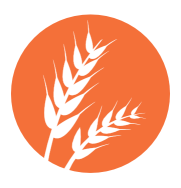 Volandeiras with holm oak coal.
29.90
Smoked and with jerky sauce. (5und)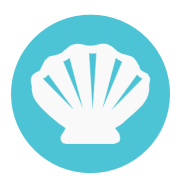 Chicken cannelloni in traditional pepitoria,
24.90
Air of saffron with caramelizated almond.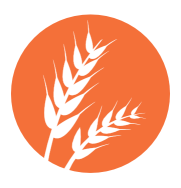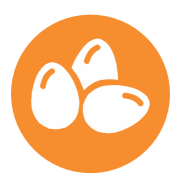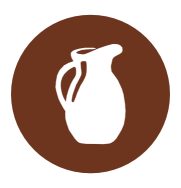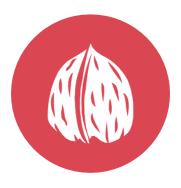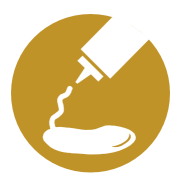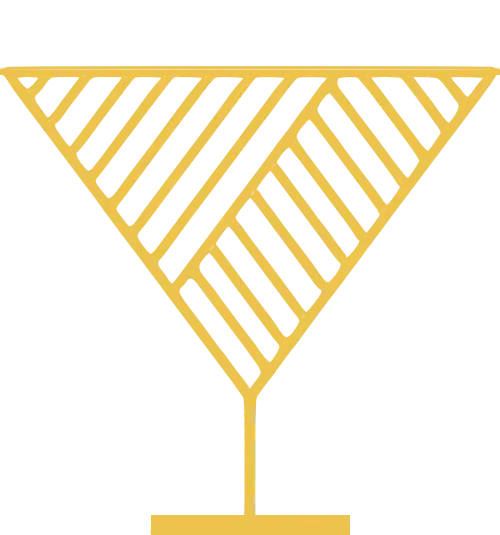 RECOMMENDED COCKTAIL ``NEW YORK PUNCH´´
Undercooked meatballs
23.90
With carrot and orange cream.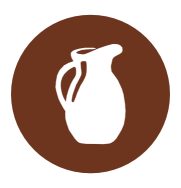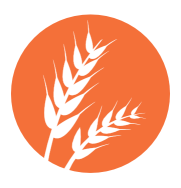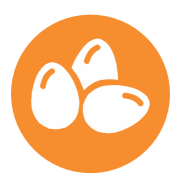 Unique and rapturous rice.
Seasonal asparagus risotto and artichoke chips
22.80
Pumpkin risotto chantarela with broccoli flowers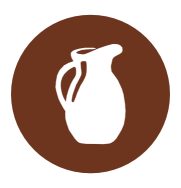 salmorreta rice and red shrimps
25.90
with american sauce of theirs heads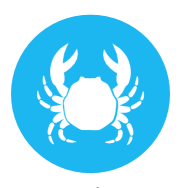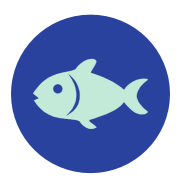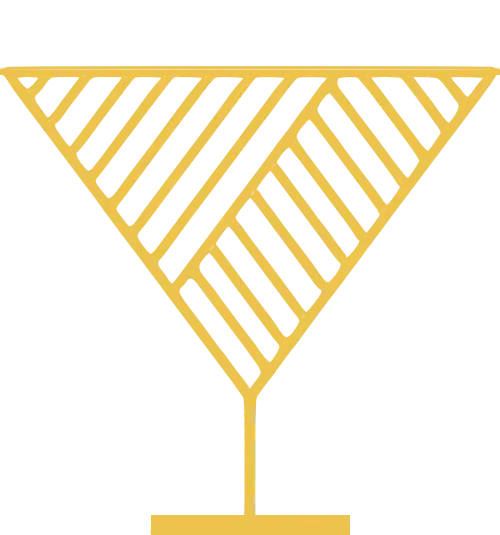 RECOMMENDED COCKTAIL ``NEPTUNO´´
Buttered 'Bomba' rice
25.30
with picanha of Galician 'Rubia' cow, matured for 180 days.
From the sea and from excitement.
Grilled tuna 'parpatana'
32.90
in Gazpachuelo, roasted to `Palo Cortado´, BOOM sauce and soufflé potatoes.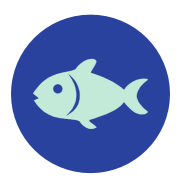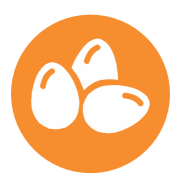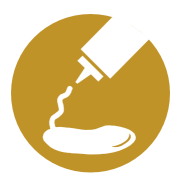 Marinated black cod fish.
43.90
Marinated in miso and Xerez wine with parsnip cream, mini corn cobs and kikos powder.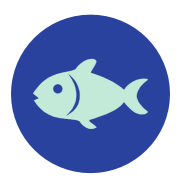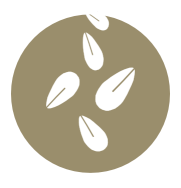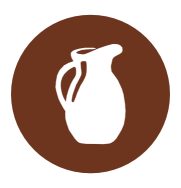 Hake fish at low temperature.
29.90
With grilled tear pea, green basil and lemon sauce.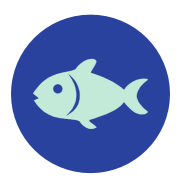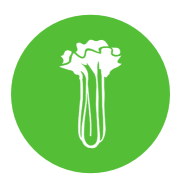 Wild sea bass with holm oak coal,
34.90
accompanied by grilled fennel at low temperature, celeriac puree, citrus icing lemon.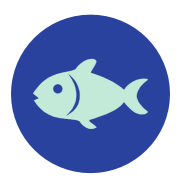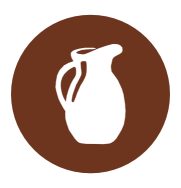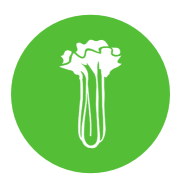 From the mountain and its kindness
Sirloin Périgourdine sauce,
36.90
boletus and summer truffle.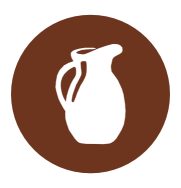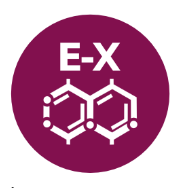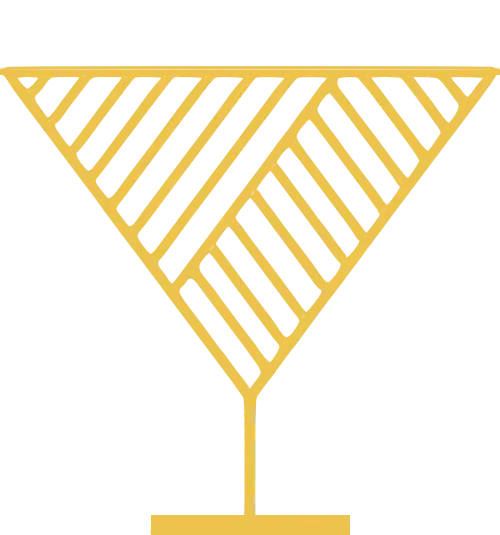 RECOMMENDED COCKTAIL ``JAKA 2.0´´
jaughed in provenzal herbs.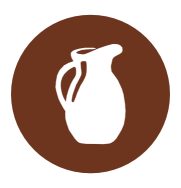 puffed oats and candied peppers.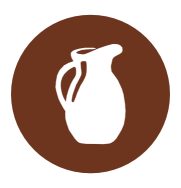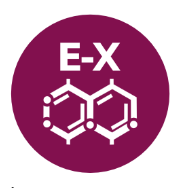 Cooked at low temperature accompanied by papaya, mango and fennel salad and blue corn tortillas.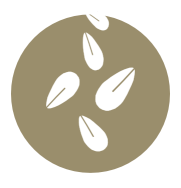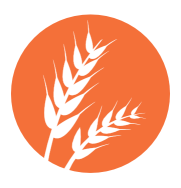 Hamburger of matured old cow
24.90
'Big-Papúa' with aged cheddar cheese, hand-made Thousand Island dressing and crispy bacon.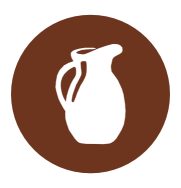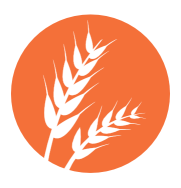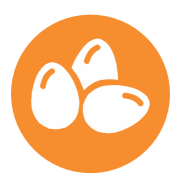 Sweetbread from senior calf
26.90
and EVOO of herbs.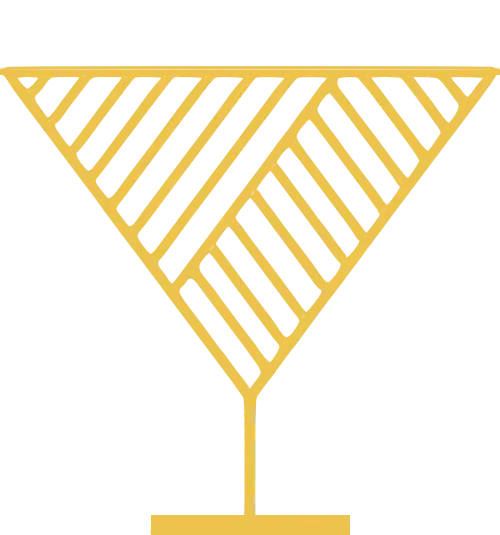 RECOMMENDED COCKTAIL ``PASION DE COLON´´
BEEF CHOP MATURED COW 40 days.
89.00
KILOGRAM. (ASK US THE WEIGHT OF EACH PIECE)
ROASTED BEETROOT WITH LEMON
5.90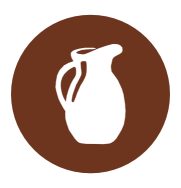 Iberian ham croquette (2 und).
Bolognese pasta.
Ice creme (chocolate/vanilla/strawberries)